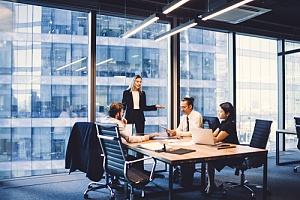 TCB 24×7 Expert Network IT Support is an innovative IT solution and computer product provider that focuses on ushering in flexible and efficient solutions that are tailored towards each business's present and future needs to ensure onward development and satisfaction. Founded in Chantilly, Virginia, in the year 1993 by a small group of passionate Engineers and Developers, TCB 24×7 Expert Network IT Support has continued to provide startups, SMEs, to large enterprises with unparalleled, cost-effective solutions and dedication for over two decades.
Specialities
Data Backup & Disaster Recovery
Hosting
IT Assessments
IT Security
Network Installation & Integration
Spam Filtering
CTO Consulting
IT Help Desk
Custom Software Consulting
Integration Consulting
Database Consulting
Website Consulting
Speak With An Experienced Managed IT Service Provider Today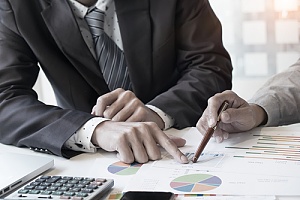 At TCB 24×7 Expert Network IT Support, we are experienced and passionate about taking you from where you are to the front role of your industry through actionable insights and cutting-edge technologies. Our specialists can't wait to know you, what you are trying to achieve, and every other variable that could impact on your long-term success to better customize our recommendations and solutions. Let TCB 24×7 Expert Network IT Support, cater to those problems, and turn your challenges into more breakthroughs with our 24/7 support, innovative mindset, and cost-effective, result-driven solutions. Call us at (703) 204-2958 or contact us online to get started.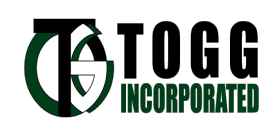 TOGG™
We are excited to introduce our TOGG™ Cloud Services as well as TOGG™ IT Services to our customers.