Northern VA Managed IT Services
We have years of experience increasing productivity & scalability, while decreasing IT costs for our clients through our custom software consulting and managed IT services.
Let's Talk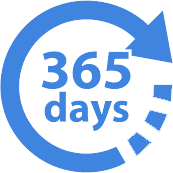 25 years experience
1100+ Customers

> 20 Partners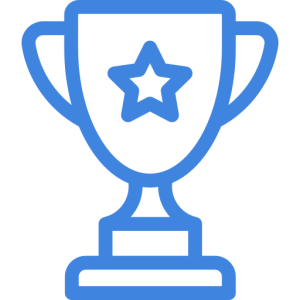 50+ IT Consultants
About TCB 24×7 Expert Network IT Support
TCB 24x7 Expert Network IT Support is an innovative IT solution and computer product provider that focuses on ushering in flexible and efficient solutions that are tailored towards each business's present and future needs to ensure onward development and satisfaction.
Why Choose TCB?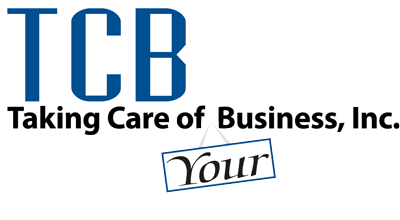 Since 1993
Our Partners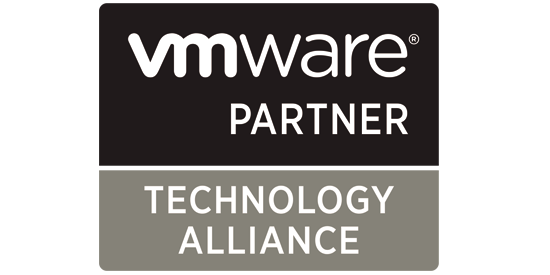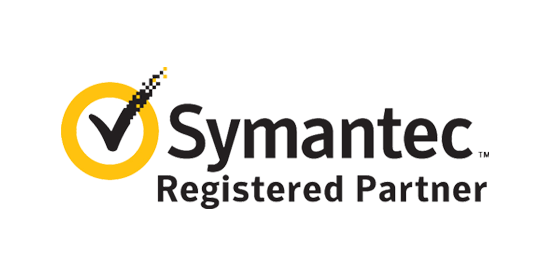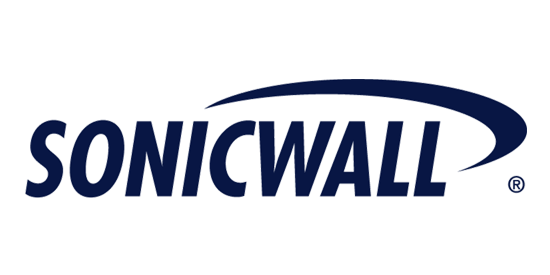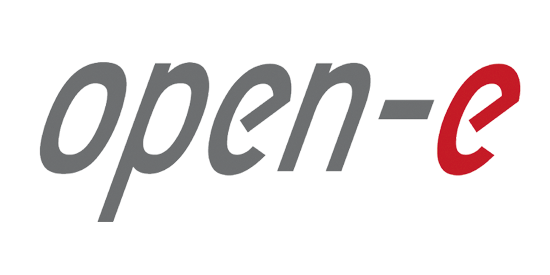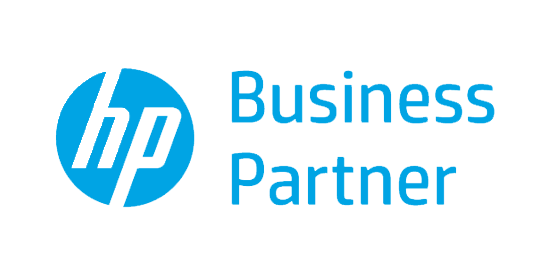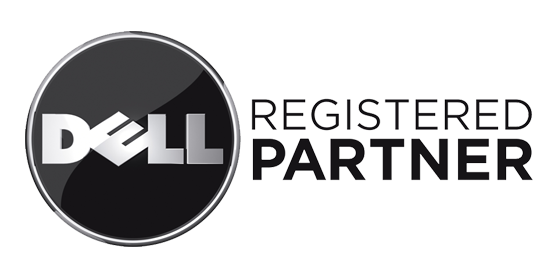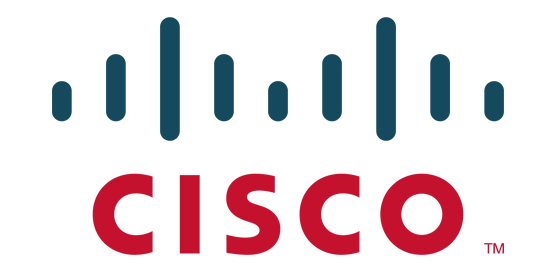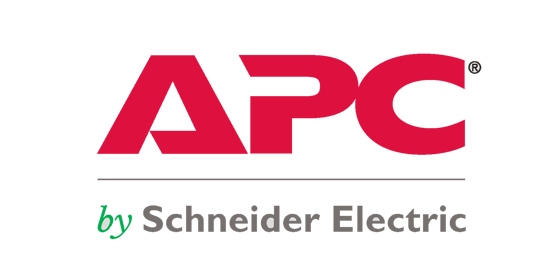 Client Testimonials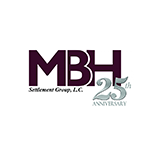 TCB's engineers are the best in the industry."
Dan Barrett / IT Manager, MBH Settlement Group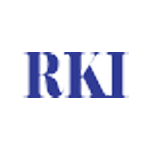 TCB has always been there for us when we need them."
Michelle Novitsky / RKI Claims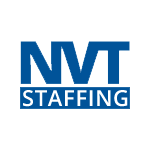 I would like to thank you for providing us with such talent for our projects.
Steven Gwensberg / Director of IT, NVT Corporation
Recent Blogs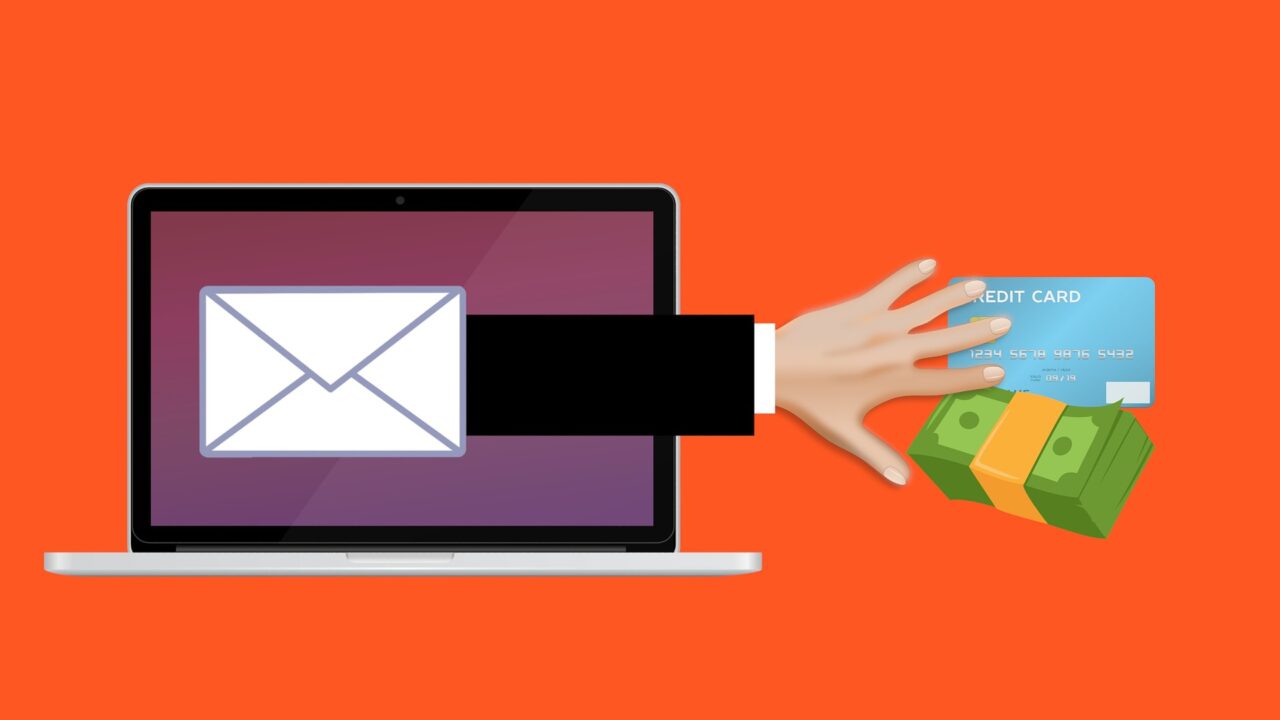 A cunning new email scam uses blank images and a trusted brand name to lead you and your people to download malware. Read on!Read More