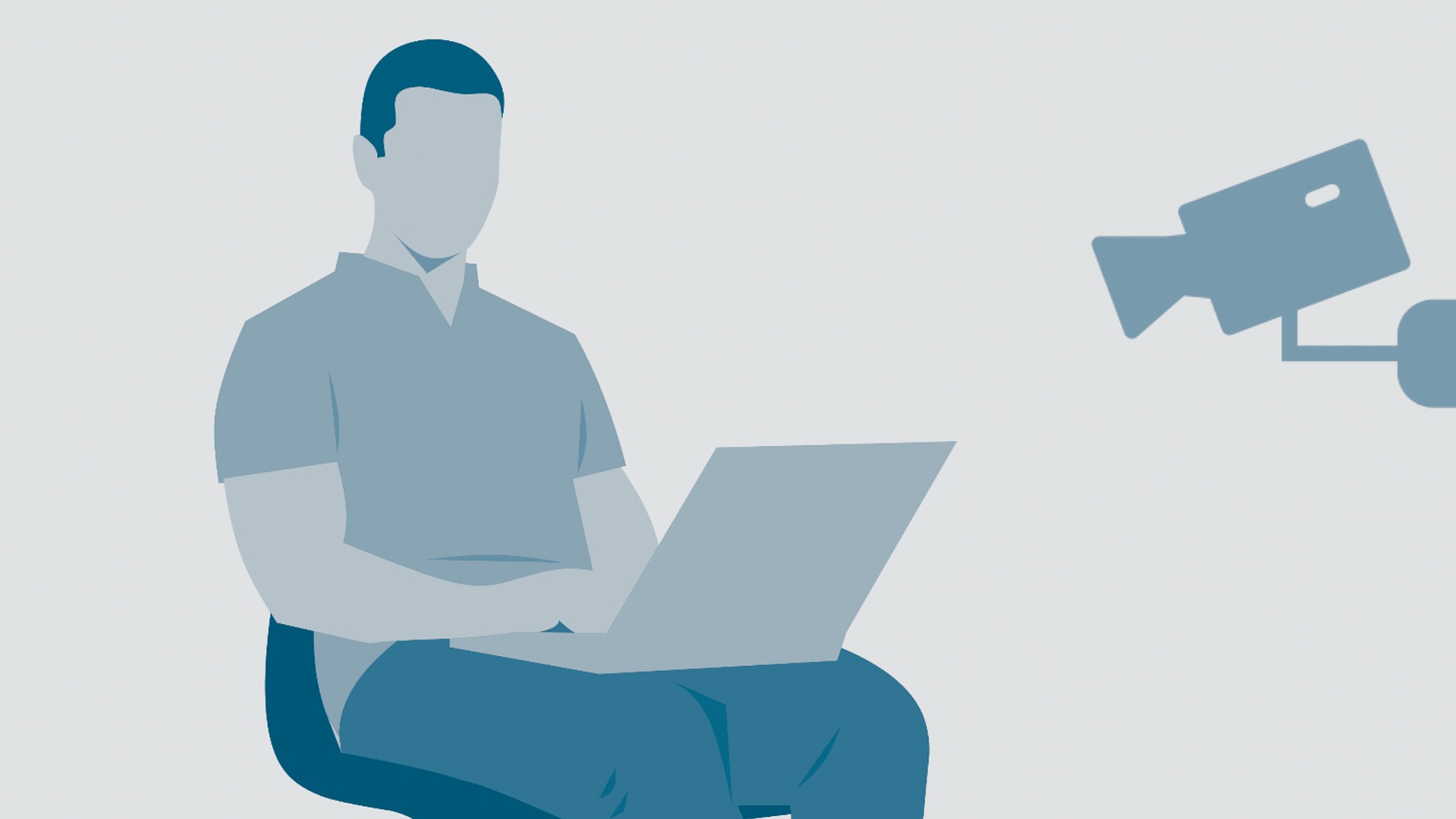 I hope Big Brother isn't watching. Nobody wants that for their business in 2021.
Micromanagement is out. Macromanagement is in.
However, sometimes a little bit of employee monitoring is just what you need. There is lots of software that can do this.
I always recommend being open and honest with your team. You're not monitoring them to see how long they're really spending writing reports or replying to emails. You're simply trying to keep the business and its data safe.
By monitoring your team's computers, you can:
See which files have been accessed, when and by whom
See which websites have been visited
View attachments that have been downloaded
And all of this can help to identify a breach sooner or help to avoid a breach in the first place.
Of course, if you do have members of the team who are underperforming, you can also use monitoring to help keep them on track. That's a secondary function of monitoring software.
Is this something you think you could benefit from? My team can help.