Your business practices are critical for day-to-day operations. However, as the technology keeps advancing and more companies are embracing digitalization, giving your business an evolution should also be your consideration. You need to ensure you do comprehensive budgeting and facilitate all your operation sectors for all-round business growth. On that note, many businesses opt to forgo the need for upgrading their IT infrastructure, thinking that it will help save money for other business wings.
However, that is not always the case. Hanging on to old IT infrastructure far too long is quite expensive, and it will cost you much more in terms of low productivity, lack of customer confidence, security risks, and increased maintenance costs. Although operating a system that you are familiar with might sound and look easy, running devices that are past their expiration dates are also time-consuming.
Customer Will Opt To Work with Competitors
Customers want to be sure that their data is safe and will not be exposed to any risks whatsoever. With old infrastructure, you cannot be sure that all your data is secure. Technology keeps advancing every day. With an old system, the interface is quite complicated. Customers will, therefore, prefer taking their business elsewhere to an organization with advanced technology that promises high-end security.
When you lose customers, your business automatically loses money significantly due to the reduced profit margins. Therefore, instead of relaxing until matters get out of control, there is still room for updating your technology. You can include Software-as-a-Service (SaaS) and Hardware-as-a-Service (HaaS) programs to keep your business up to date. This will ensure that your old systems contain recent features that protect up-front investments. Additionally, with TCB Inc, customers will find more reasons to invest in your organization.
Poor Security Measures
Security threats are a significant problem that business is fighting across the globe. Old hardware and software lack critical updates that help in improving security measures for business. Hackers, on the other hand, keep advancing their skills and implementing new techniques to help in capturing secure data. According to recent studies by TCB Inc, 50% of data breaches are a result of outdated and inadequate security solutions. Therefore, if your company is keen on saving money, hence bypass updating security experience a significant loss in the long run.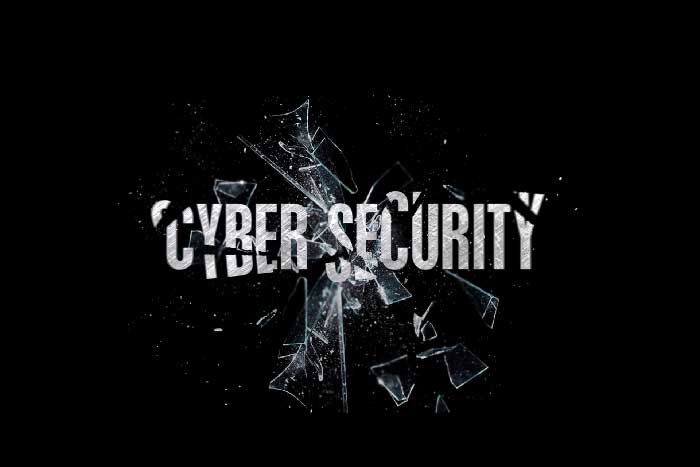 Low Production
In this digital error, a company requires investors to invest in the right systems to enhance their production. Using outdated technology could still bring results, but the process is slower and will take time to produce. An old machine requires frequent maintenance services. It's quite slow and often stops working. Therefore, the more time you spend trying to resolve the issues, your productivity gets delayed making it difficult to deliver your expected services.
Conclusion
As much as using the old systems could be convenient and will eliminate spending money to buy new devices, upgrading is quite essential. Although the initial cost could be high, it helps you avoid recurring expenses that come with maintaining old systems.