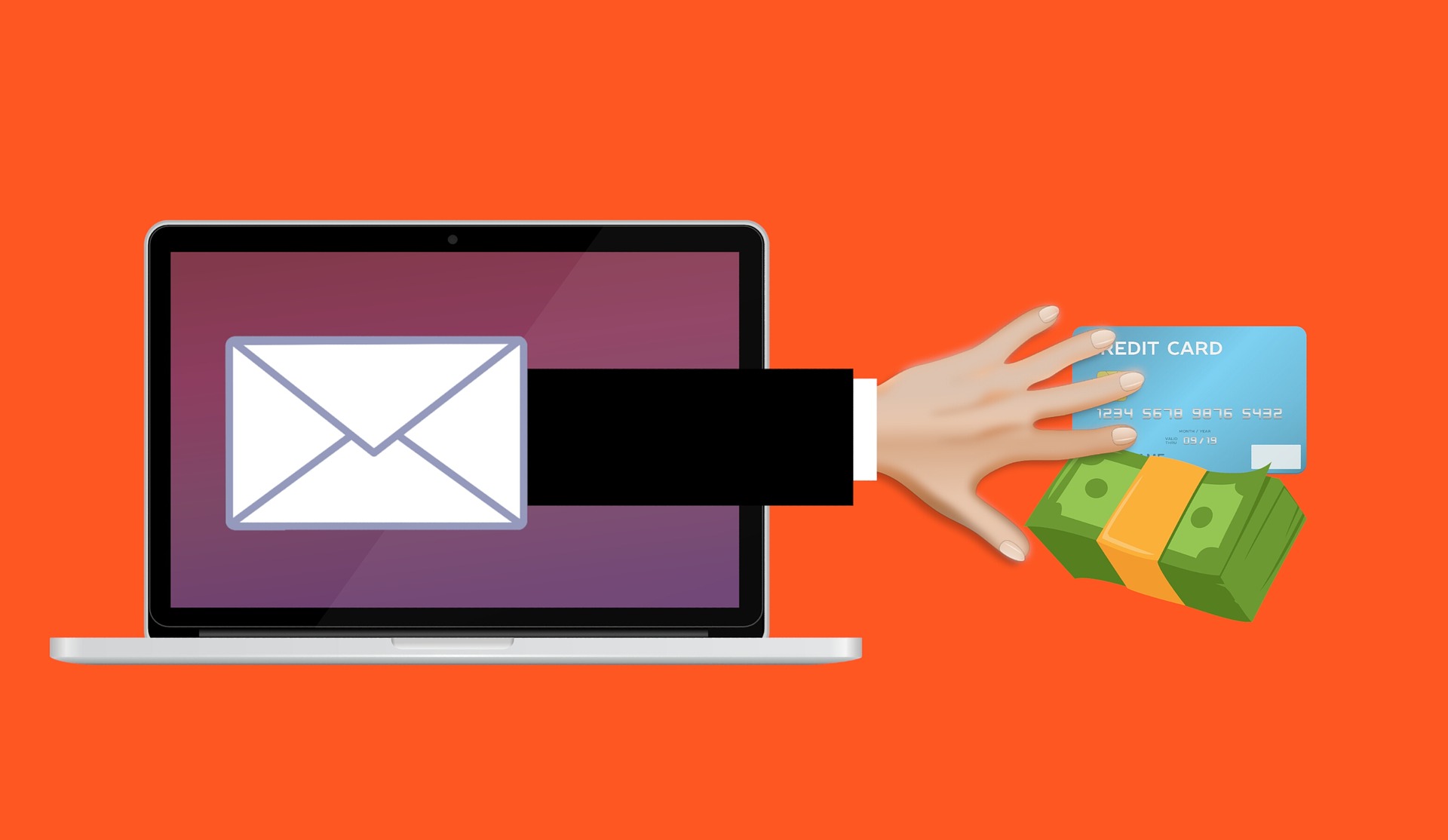 The number one target for hackers is your email.
Actually, that's not true. The ultimate target is your business's bank account. But the most reliable route to it is your email.
Which is why cyber criminals are constantly trying different ways to get in. And if they do, it's not always obvious they're in there.
What do they do? They monitor your emails. Looking for trends and opportunities they can leverage. They will also use your email to reset passwords into other systems, especially when they know from your work patterns when you're not usually online.
Here are some symptoms you're not the only one reading your emails.
The most obvious sign is your password has been changed. Change it again yourself with the password recovery process and tell your IT support provider
Check your sent file a few times a week. If there's anything unusual there you need to change your password and contact IT support immediately. Also check the deleted folder for emails you didn't send
Look out for any password reset emails you didn't initiate. This can mean someone's trying to access your account. Check your recent login activity. This will show when someone logged into your account, and where from. You know what to do if you see something wrong
Finally, if you receive messages about strange emails from any of your contacts, it's possible your account has been hacked or your email address has been spoofed (where emails are sent from another account, but look like they've come from you).
Need more advice on keeping your business's email safe? Give us a call.