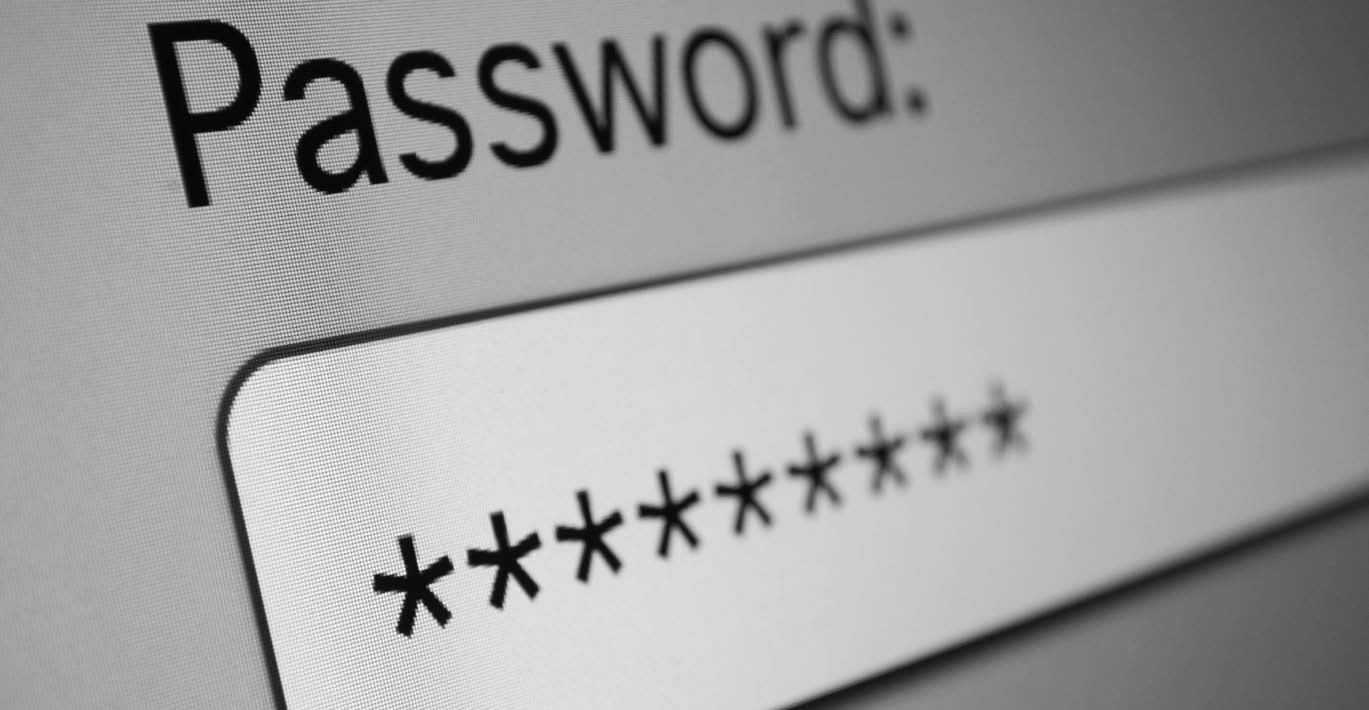 I can't believe I missed this last year.
It was a big birthday.
And I totally forgot.
The password turned 60 last year.
Many belated returns.
We have a love/hate relationship with passwords. While they keep us safe, they also put us at risk. A huge 80% of cyber-attacks are directed at cracking passwords.
That means if you're not following best password practice you are most certainly at risk. Best practice is:
Always use a different password for every system and application
Generate long random passwords and save them in a password manager
Never tell anyone your passwords or write them down
Use multi-factor authentication, where you generate a login code on a different device to prove it's you
Would you like some advice on passwords and how to persuade your staff to follow best practice? Give us a call.