Windows 11 is due next month. You'll be able to upgrade from Windows 10 for free.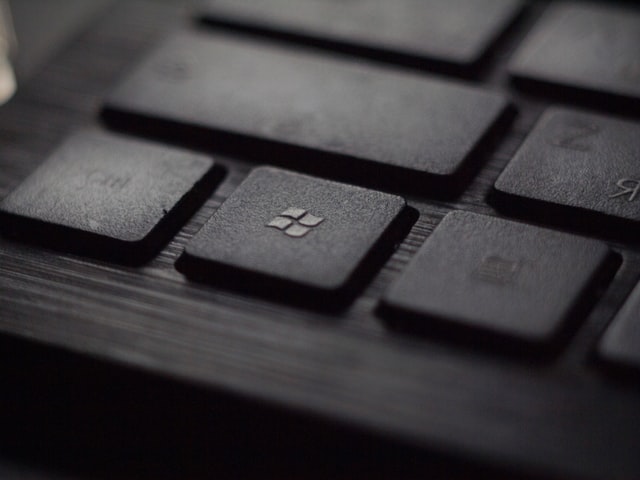 It's packed with exciting new stuff. And that means saying goodbye to some old things as well.
First, we'll be saying farewell to Cortana, the voice assistant. Though if you're really attached, you'll be able to use her… she just won't be pinned to the taskbar.
This next one may come as a bit of a surprise, but Skype will no longer be integrated. That's because Teams has taken over as the primary way to video call in Windows. Again, if you can't live without it, you'll be able to add it to your device as an app.
Some of the taskbar functionality will change too. For example, you'll only be able to have it positioned along the bottom of the screen.
Lastly – and this may come as no surprise – after being in every version of Windows since 1995, Internet Explorer is out. It will, of course, be replaced by Microsoft Edge as the preferred browser.
It may seem as though there are going to be massive differences between Windows 10 and 11, but I believe it should still be intuitive and easy to navigate. It looks like Microsoft has created a better user experience.
Do you use any of these things right now? Will you miss them?
If you need any help or advice on getting your business ready for upgrading to Windows 11, we're here for you.