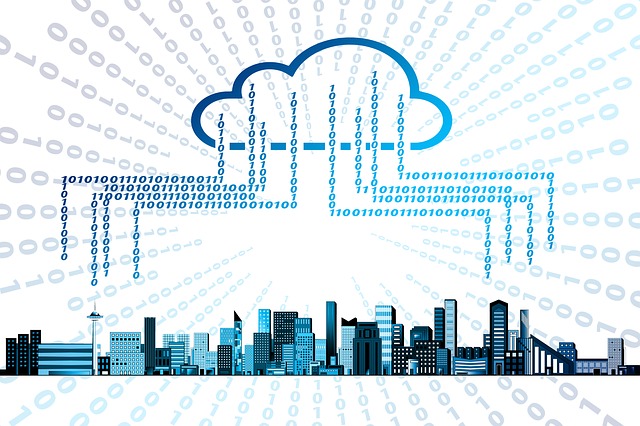 Have you moved your business's data storage over to a cloud storage provider yet?
It's a less expensive way of storing data because you only pay for the space you need. And at the same time, it's far more scalable than an in-house solution.
You don't have servers taking up space in your office. And you also don't have to plan and maintain the security your own servers need.
But before you jump into the cloud feet first, here are 3 things you MUST look for in your provider:
End-to-end encryption: This scrambles and fragments your data, making it useless to anyone who accesses it without a decryption key. As soon as the data leaves your devices it's encrypted. Even while it's being stored, so no one else can view it.
Share function: You need a robust and safe share function when you're storing business data. Some services allow you to share files via their platform instead of using your own email. You may even be able to specify how often a file can be shared.
Multi-platform compatibility: Which devices and browsers will you be using to access your data? The best services will be compatible across different operating systems and devices, so you can get your files wherever you are, on whatever device you're using.
Want help finding the best cloud storage provider for your business?
I'd love to help. This is one of my superpowers. Give us a call.