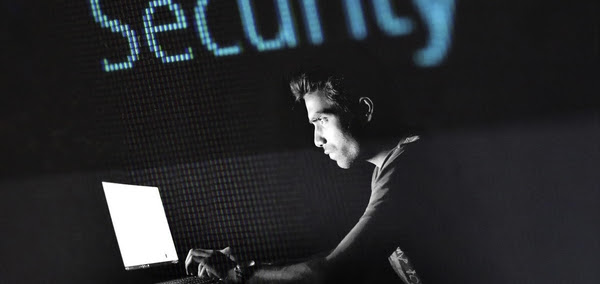 Zero trust. No, I'm not talking about when you go away for the weekend and your teenager promises they won't hold a party.
I'm talking about an advanced security setup.
Zero trust is where your network assumes that every device attached to it is malicious.
And every human using it, is trying to do bad things.
This is the opposite of most security setups, where your network assumes everything is OK, but just asks them to verify they're supposed to be there.
There are good things and bad things with zero trust.
The only reason I mention it, is to show you there are lots of different ways to approach your business's data security. It all depends on what you're protecting and how sensitive it is.
Would you like me to review your setup and advise on your options? Give us a call.